Air Source Heat Pumps / Renewables
Renewable heating technologies are becoming a popular way of providing heating and hot water for your home, can help reduce the carbon footprint and can save money on your fuel bills.
Air source heat pumps extract latent heat from outside air and transfer it to the heating and hot water system. Air passes through a heat exchanger which contains refrigerant which absorbs the latent heat then evaporates. This vapour is then concentrated and compressed increasing its temperature and pressure. This hot vapour passes through another heat exchanger where the heat is rejected. This rejected heat circulates through the heating and hot water system for use in the home.
Air source heat pumps are suitable for most types of well insulated property. If you are renovating or considering a new build this may be suitable for you.
Key benefits include:
Reduce homeowners carbon emissions by 30-50%.
Low running and maintenance costs.
Low noise.
Easy to install.
Can be connected to underfloor heating and radiators.
Can be connected to solar thermal systems.
The heat pumps we provide are manufactured by Vaillant and Mitsubishi, we will also provide a full commissioning service.
Boiler Upgrade Scheme (BUS)
The Boiler Upgrade Scheme (BUS) provides grants of up to £5,000 to support the installation of low carbon heating systems (in our case Air Source Heat Pumps) in homes and some non-domestic buildings. The new Boiler Upgrade Scheme starts in April 2022 and will run until April 2025.
From 23rd May 2022, Installers like ourselves will follow the steps below to receive our funding:
Voucher Application: We will download a voucher application form, complete and submit this to Ofgem via email.
Property Owner Consent: Once the application is received, an email to the property owner will be triggered asking them to provide consent, which will be completed on GOV.UK. We will be notified by email of the outcome.
Voucher Redemption: Once the product is installed and commissioned, we the installer will email Ofgem with the evidence required for a voucher redemption, including the MCS certificate number.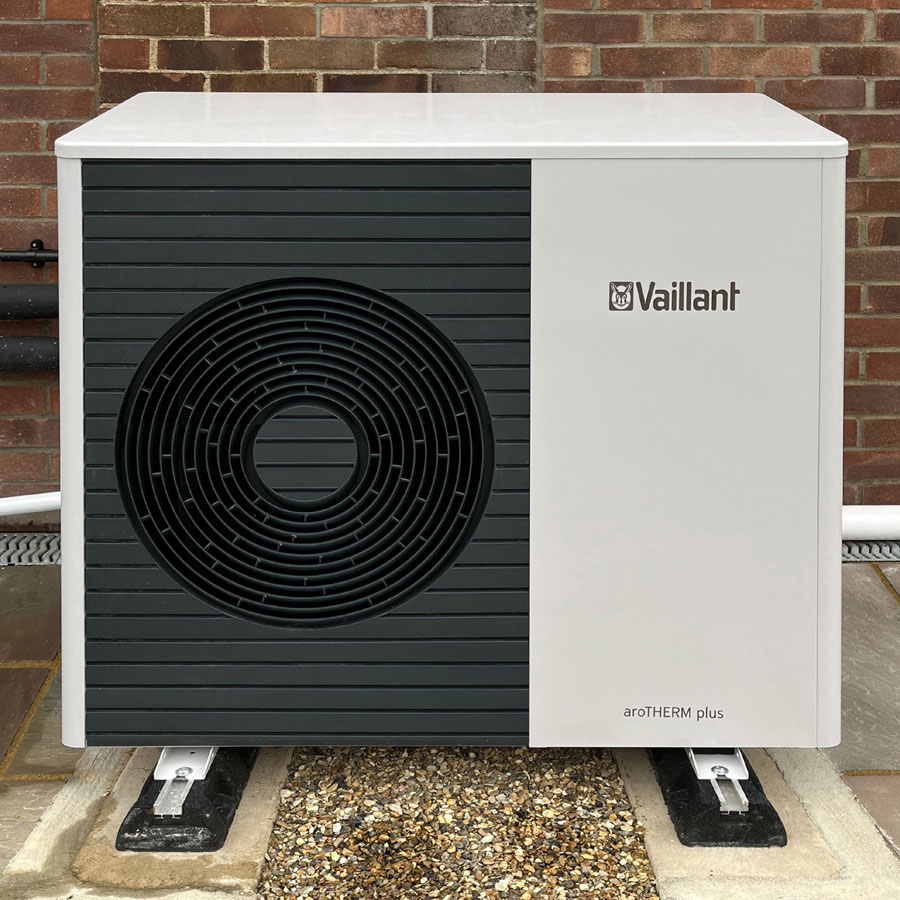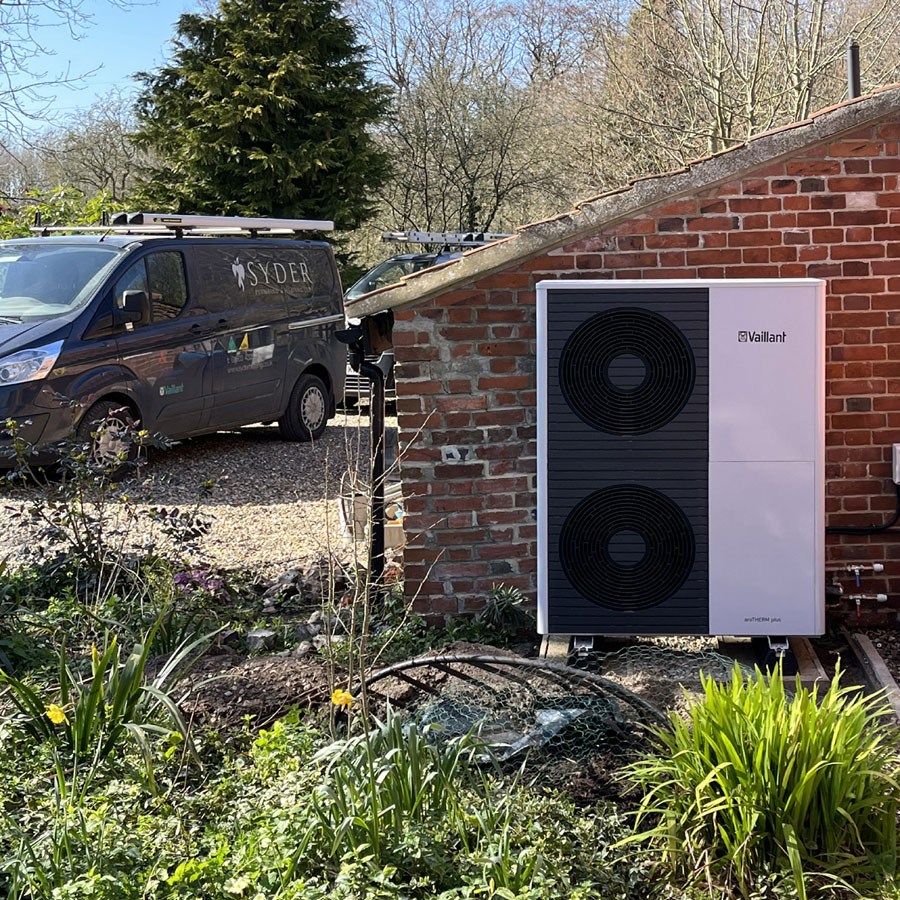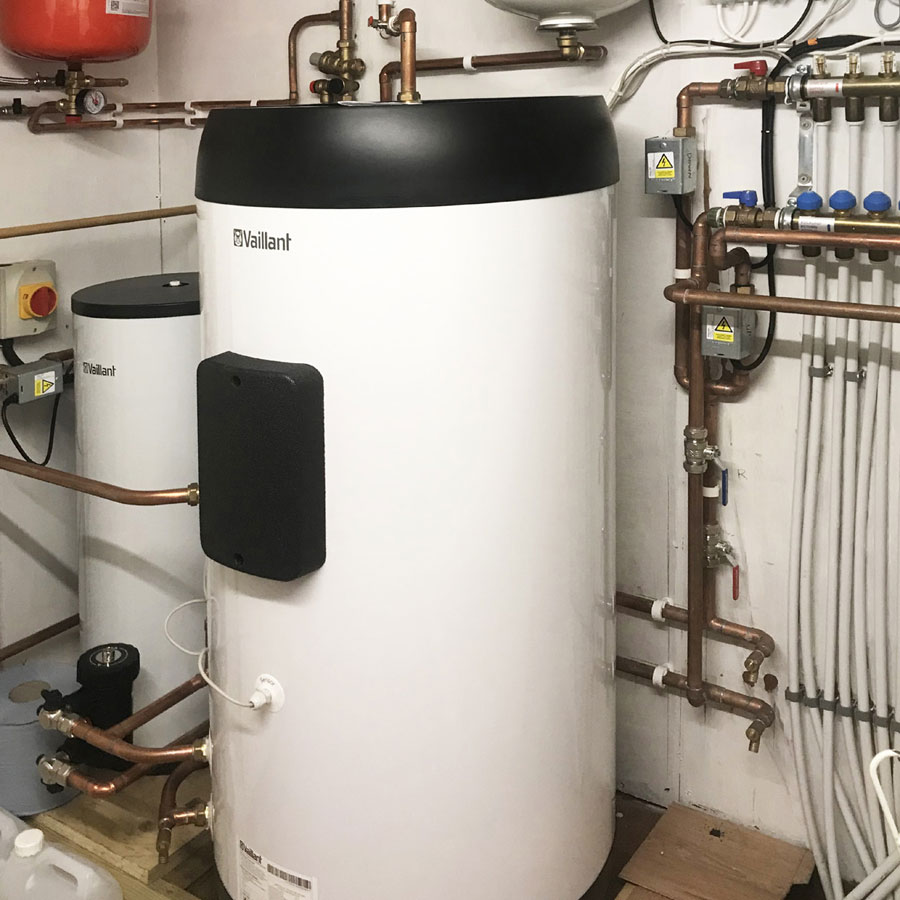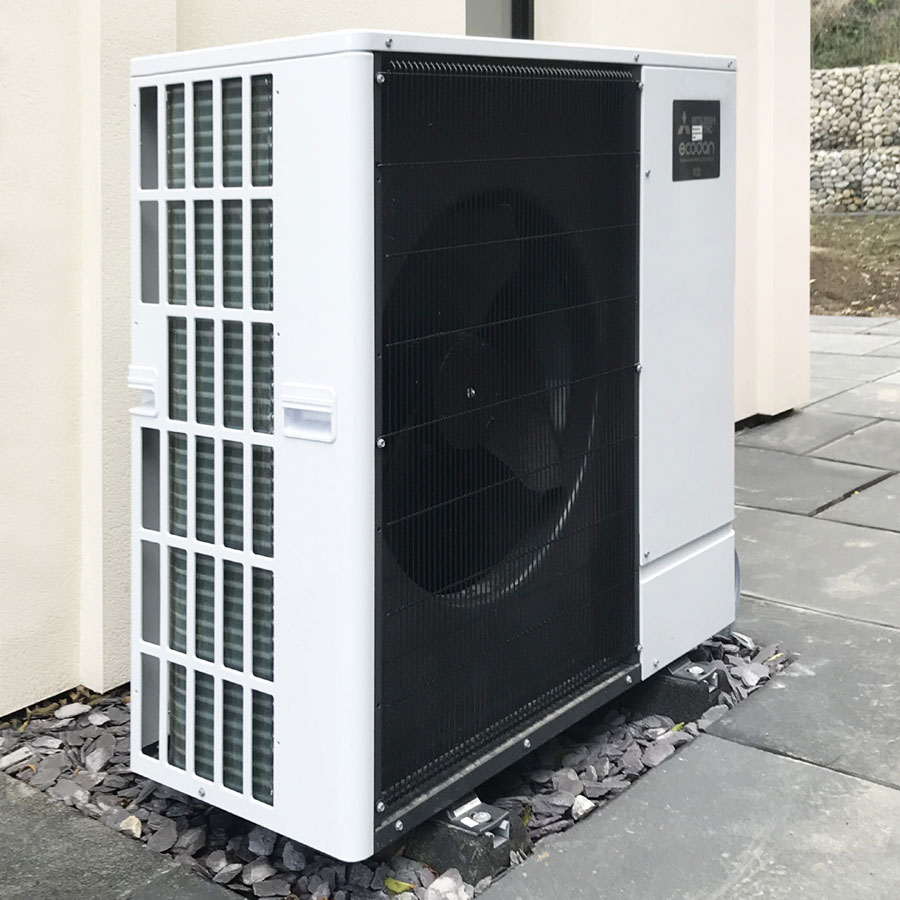 For further details about the services we offer, a free site visit and a no obligation consultation / quotation, please do not hesitate to get in touch:
t: 01603 432529 m: 07342 376200 e: enquiries@syderheating.co.uk